Serving the Greater Montgomery Area
Manufacturing protective paints and coatings for both home and industry. Applications include masonry, wood, and metal protections. If you need to protect it, we can offer a product to get the job done.
California Paints is committed to providing the highest quality interior paint, exterior paint and architectural coatings, including the #1 rated exterior paint evaluated by a national independent study. As a leading paint producer, California Paints also offers cutting edge color tools and systems. Our color palettes can help you choose the right paint colors for any interior or exterior paint project. Whether you are searching for timeless classics or undiscovered trends, paint colors to suit any taste can be viewed in our showroom.
Since 1921, BLP Mobile Paint Manufacturing Company has followed a commitment to produce the highest quality paints and coatings specifically formulated for southern climates. Then, like today, "BLP" stands for "Beautiful, Lasting and Preservative". With brand names such as Weather-Tite™, Coventry®, and dozens more, you can be assured you're getting the best when it says BLP Mobile Paint on the label. Explore the categories in the Architectural Product List for detailed specifications of each product, then visit MPM for color card samples and expert color matching.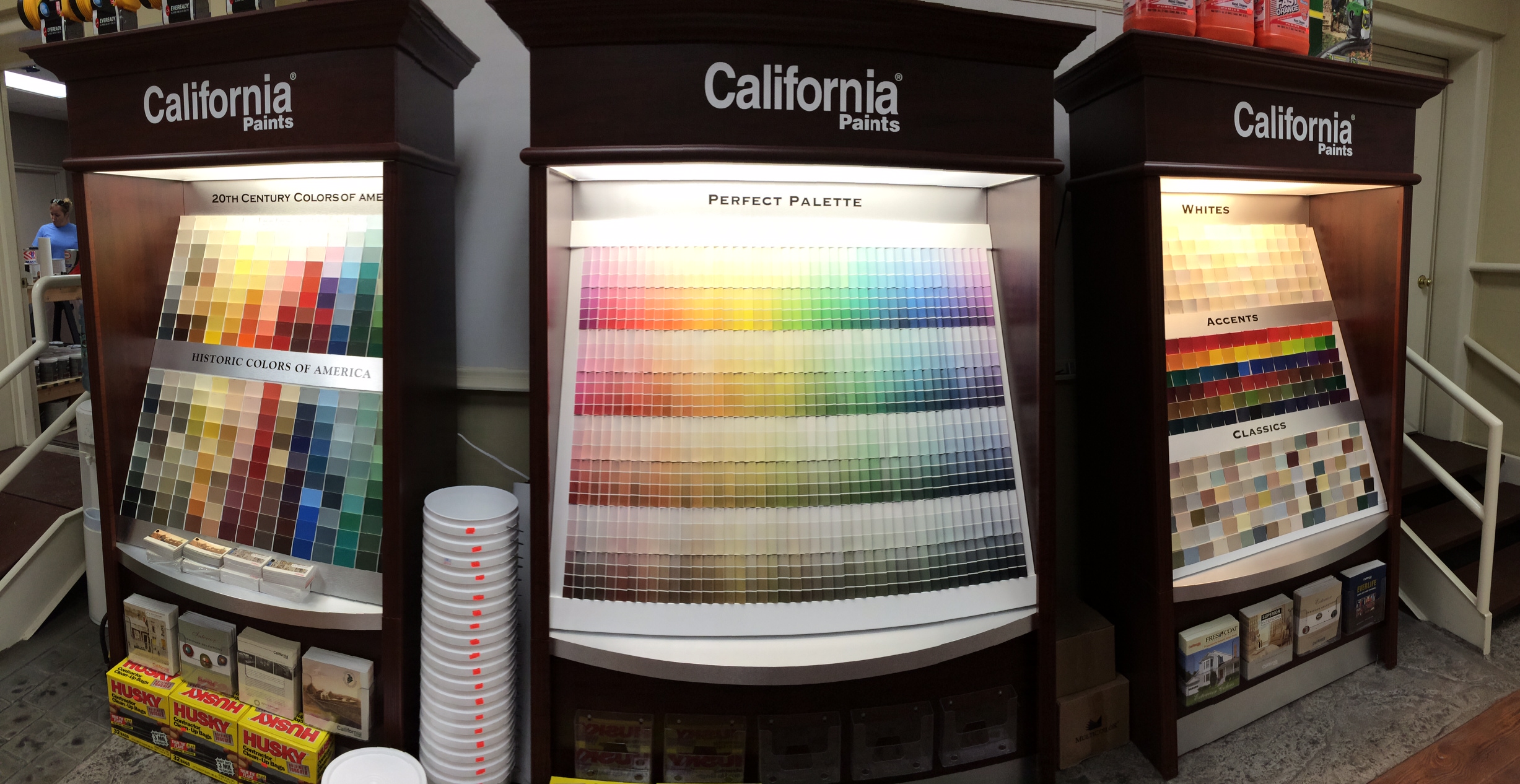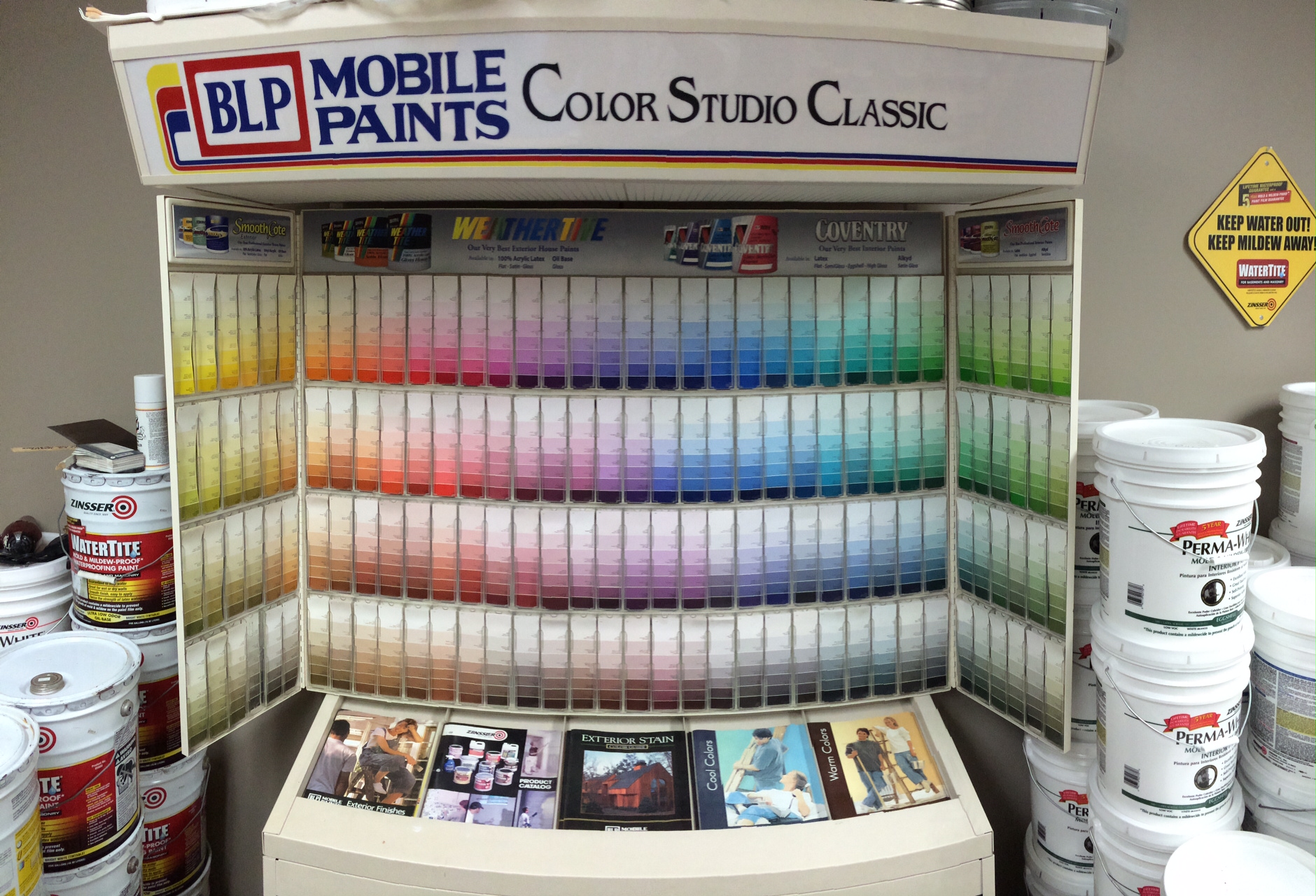 Come check out our showroom open to the public!
Address
1313 Highway 31 N
Prattville, AL 36067
Visit
Monday – Friday :  7:00-5:30
Saturday :  8:00-2:00
​