Serving the Greater Montgomery Area
Zinsser
Founded in 1849 on the principles of quality and innovation, the Zinsser brand is known for professional-quality, problem-solving products that make the job easy and get it done right. The ideal uses for their products are patching and repairing, texturing, priming and sealing, wall paper removal, waterproofing, and mold and mildew-proofing.
For more information regarding Zinsser products, please refer to their catalog available here.
Zinsser offers products that are EPA registered and can be used for many different interior and exterior purposes.
Fiberlock Technologies
Fiberlock Technologies offers a variety of coatings and sealants that are designed to assist in mold remediation, lead abatement, asbestos abatement, fire/smoke damage, and other disaster restorations.
For over 30 years, Fiberlock Technologies, Inc. has been the leading manufacturer of products used to address environmental, safety and health hazards. Founded on the core beliefs that superior quality, definitive science and enduring service are the keys to corporate success, Fiberlock has grown to become one of the most respected names in the abatement and remediation industry.
Mold Remediation
 Fiberlock offers a complete line of professional mold remediation products.
For more than a decade, Fiberlock IAQ products have provided remediation and restoration professionals with proven results and the broadest array of cleaning, disinfecting and coating solutions available for indoor air quality challenges.
EPA registered Disinfectants & Sanitizers
EPA registered Fungicidal Coatings
Mold Resistant Coatings
Advanced Surface Cleaners & Stain Removers
HVAC Repair Coatings/Resurfacing Materials
Mold Resistant Waterproofers
Stain Blocking & Corrosion Inhibiting Primers
For more information on Fiberlock mold prevention please refer to their catalog available here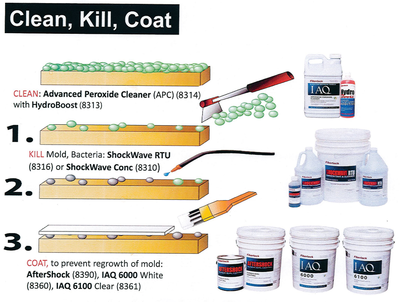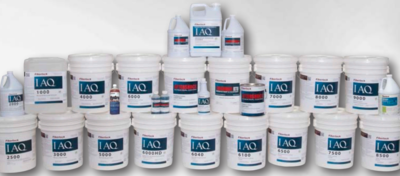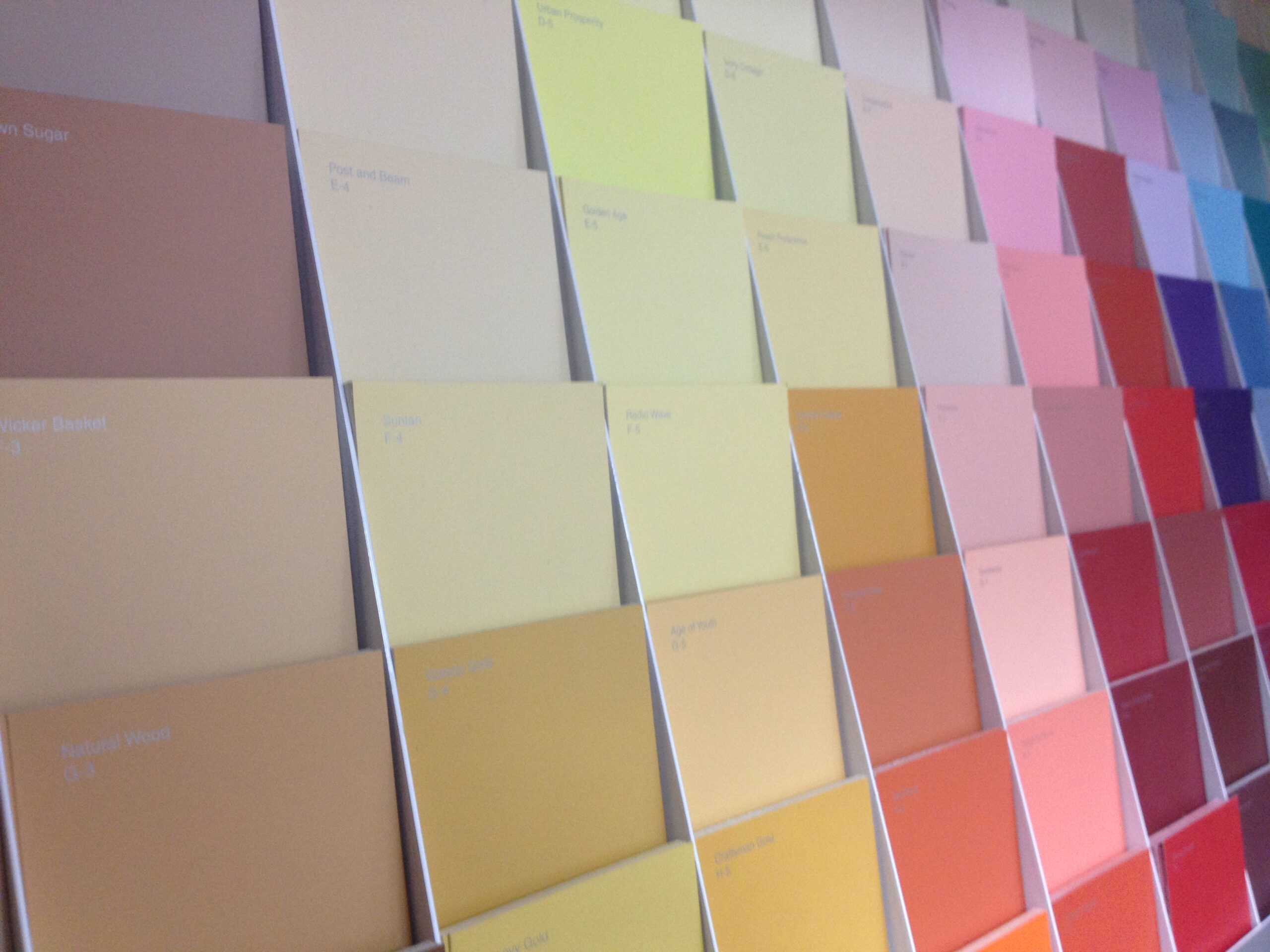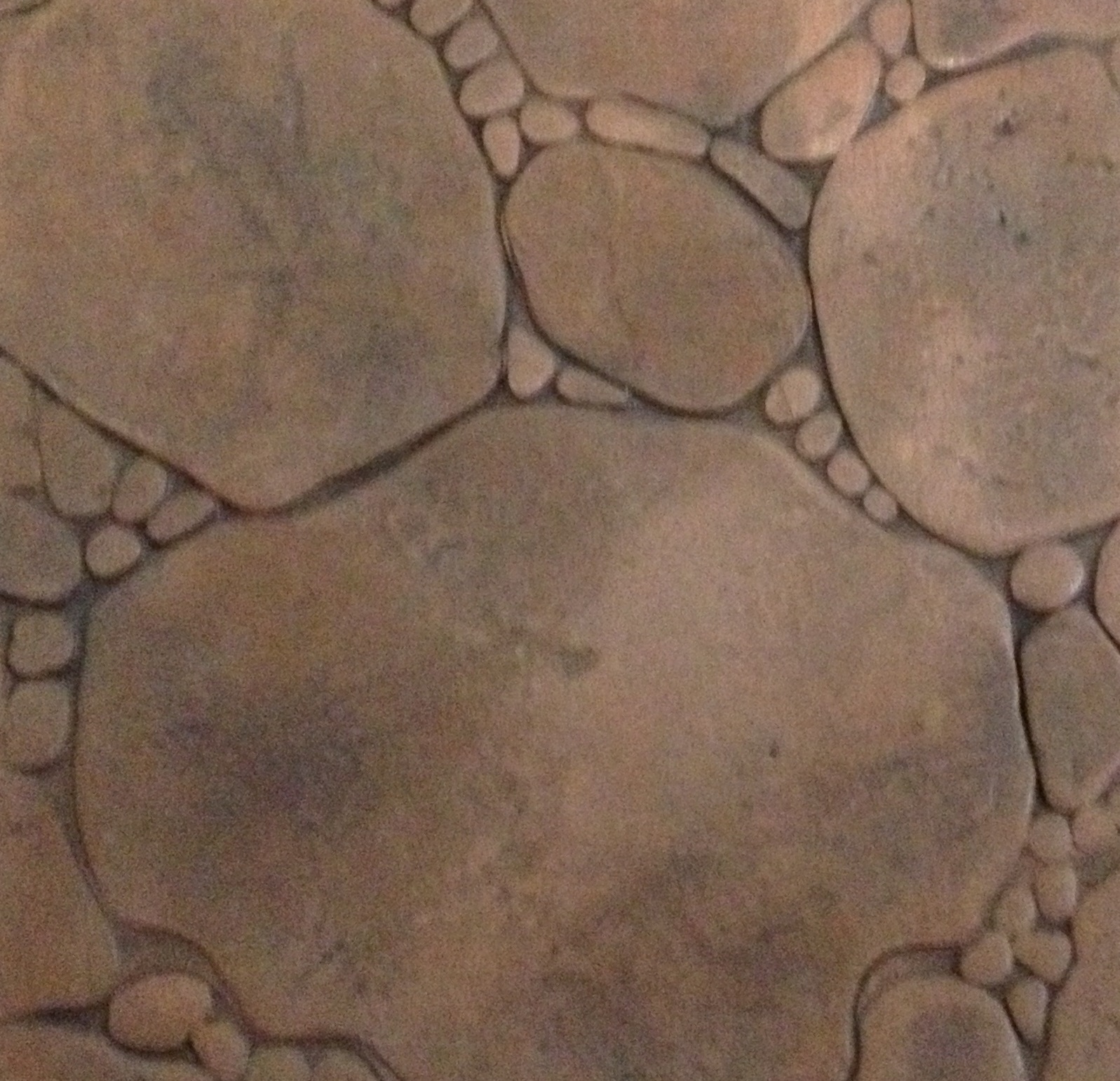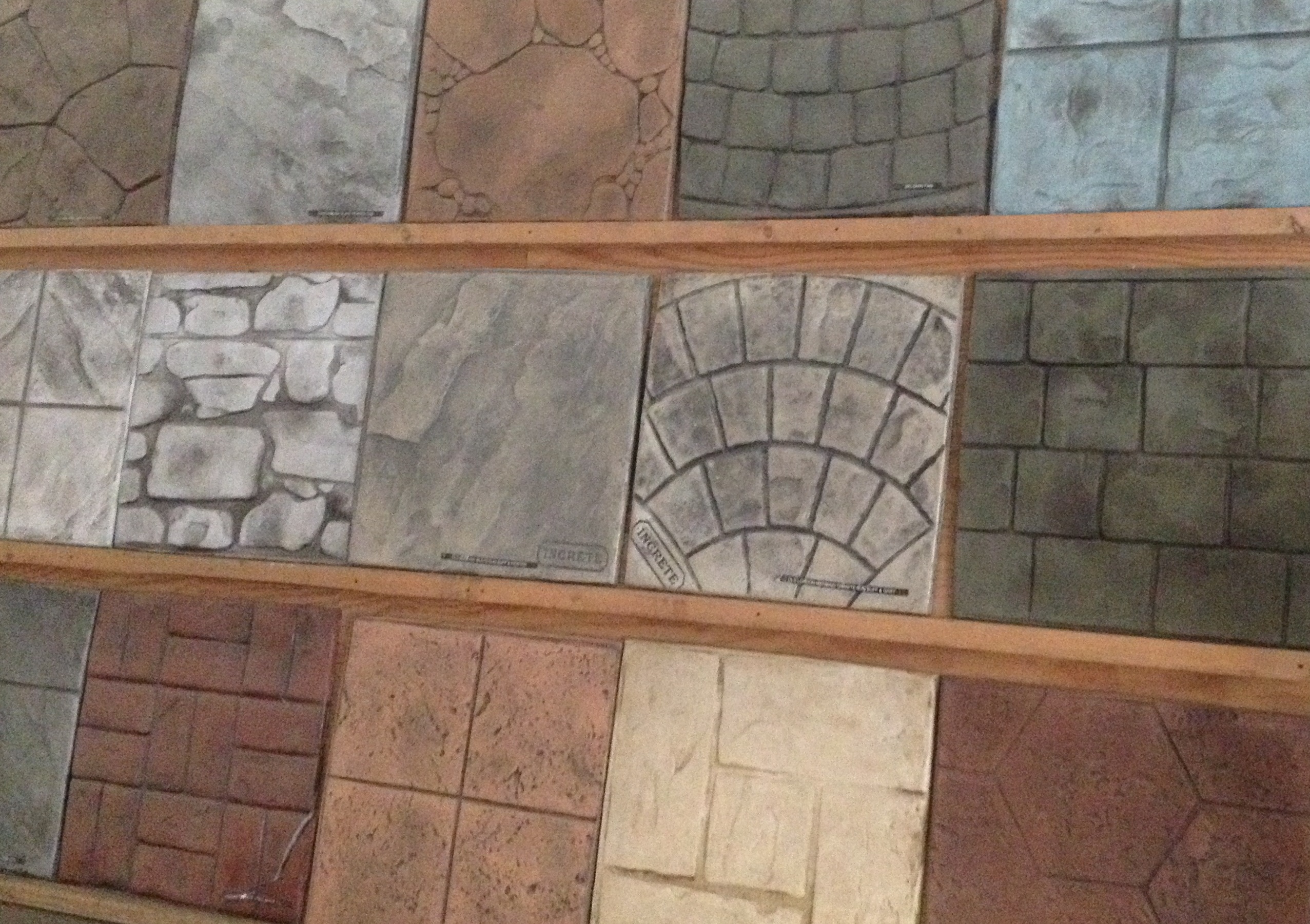 Come check out our showroom open to the public!
Address
1313 Highway 31 N
Prattville, AL 36067
Visit
Monday – Friday :  7:00-5:30
Saturday :  8:00-2:00
​