Serving the Greater Montgomery Area
Colored Concrete
Since 1963, Increte Systems has been acknowledged as a worldwide leader and innovative manufacturer in the decorative concrete industry.  Offering the most complete line of quality products, stamping tools, and engineered systems, Increte is the name an industry has come to trust and rely on for consistent, distinctive and outstanding decorative results.
We offer a complete line of tools for stamped and/or stained concrete, decorative walls, and concrete overlay systems.
Stamps available for rental – 8″ Wood Plank, Coquina-Salt Rock, Large Random Flagstone, Running Bond Granite Block, Random Flagstone, Old English Slate, Vestibule Skin, Slate Skin, and Notched Old English Slate.
We stock a great selection of colors and products; however, if there is a product you need and we do not have it, we can usually have it delivered within 1-2 days.
Drop Ship is available!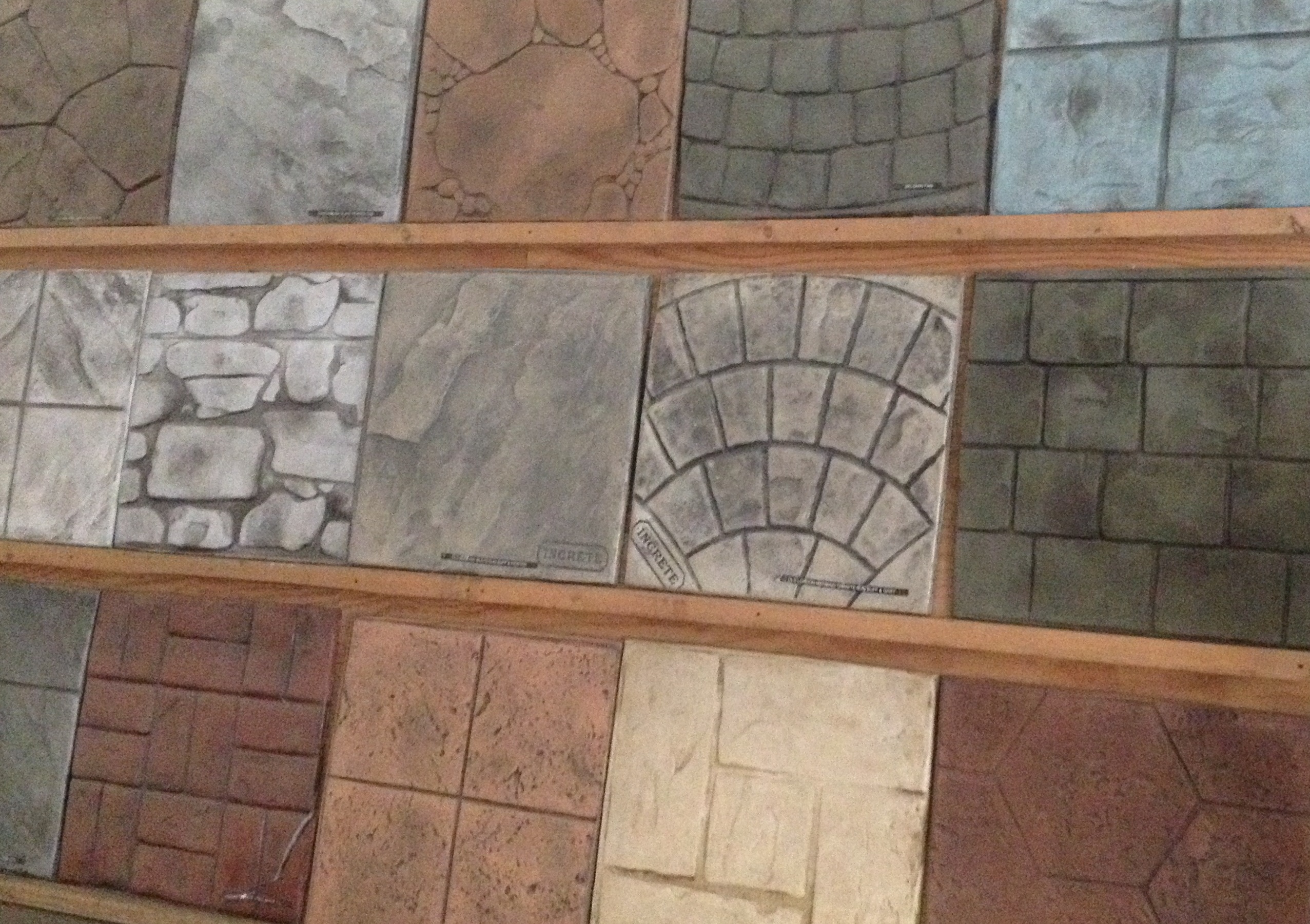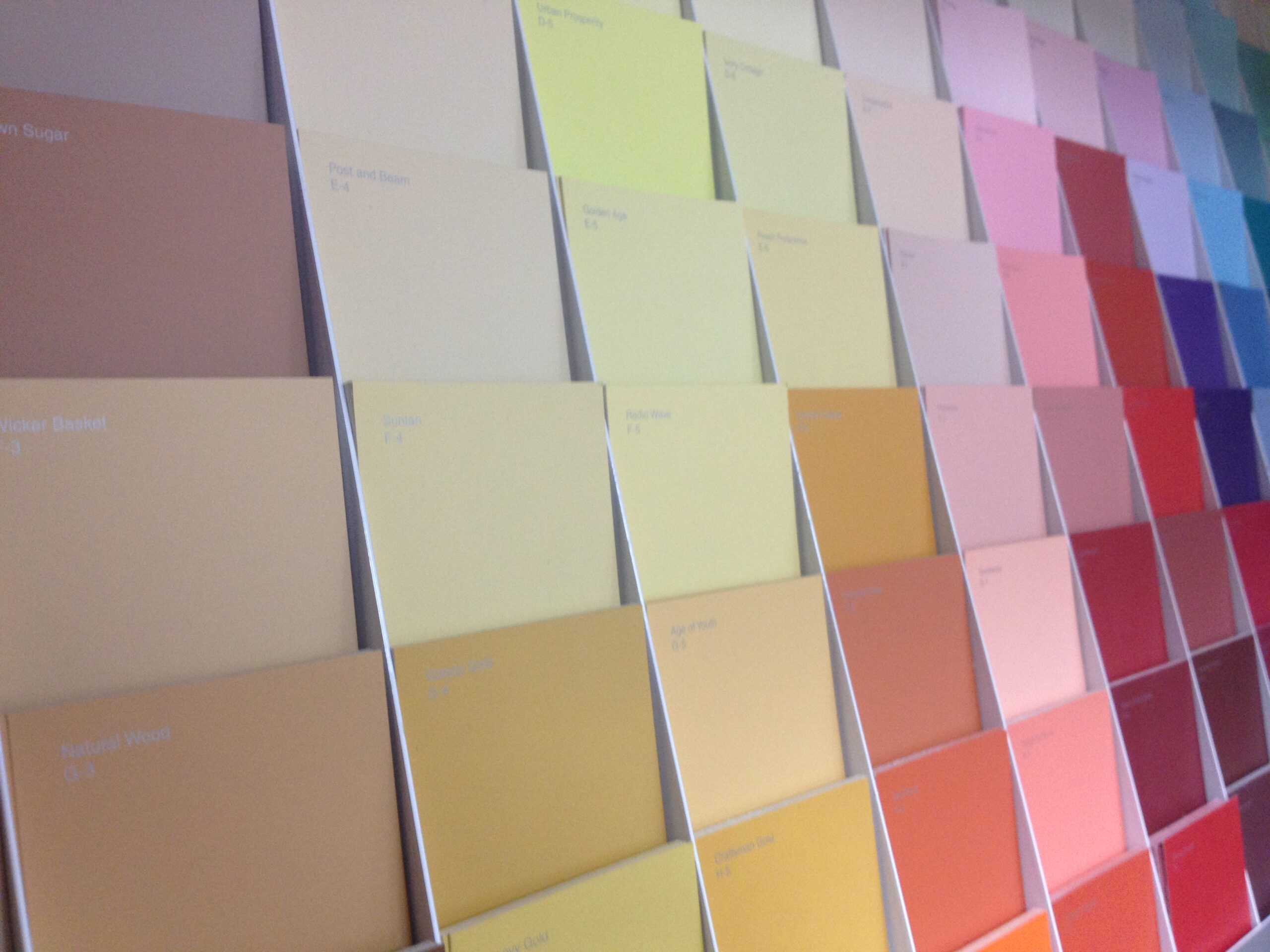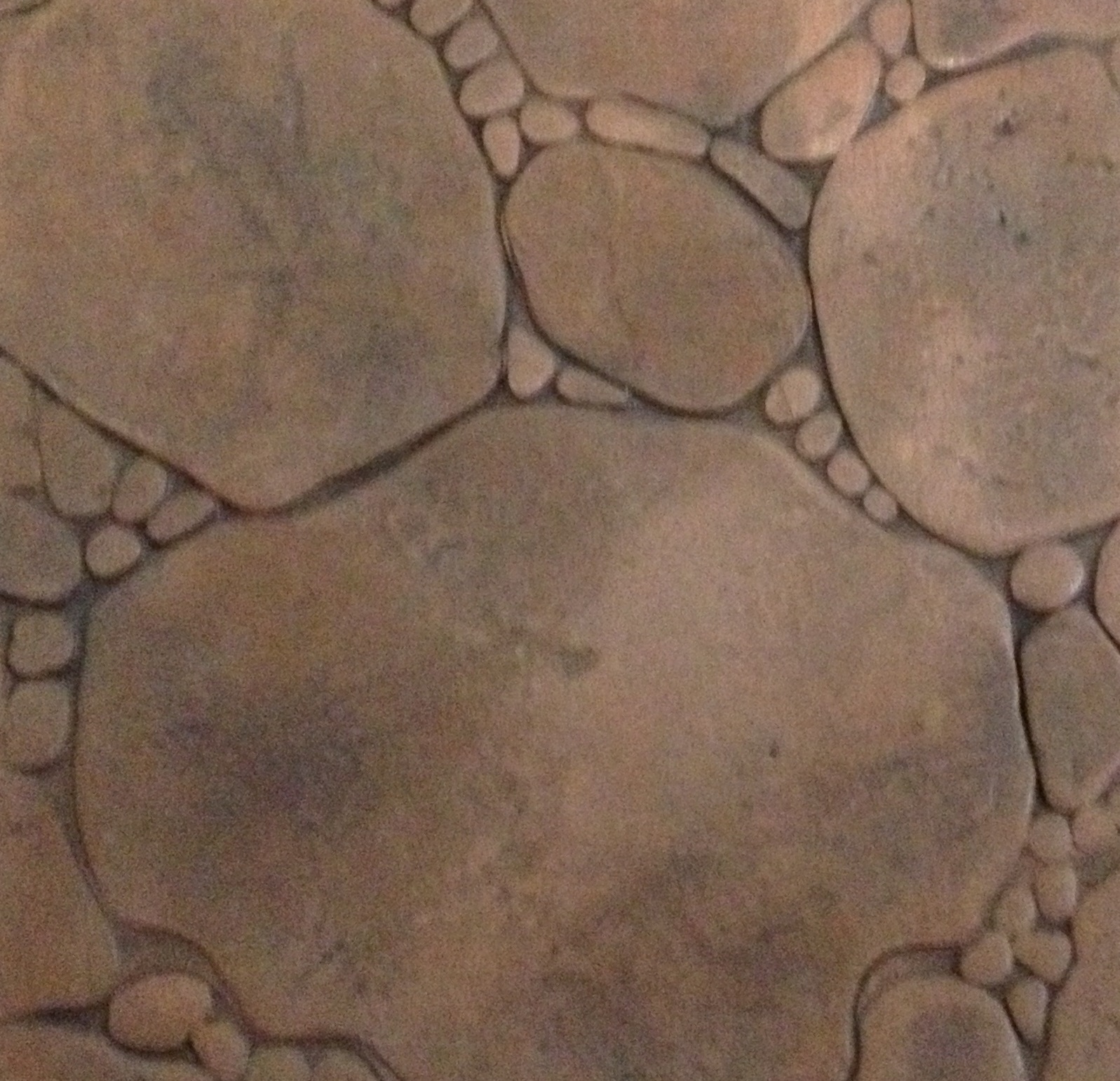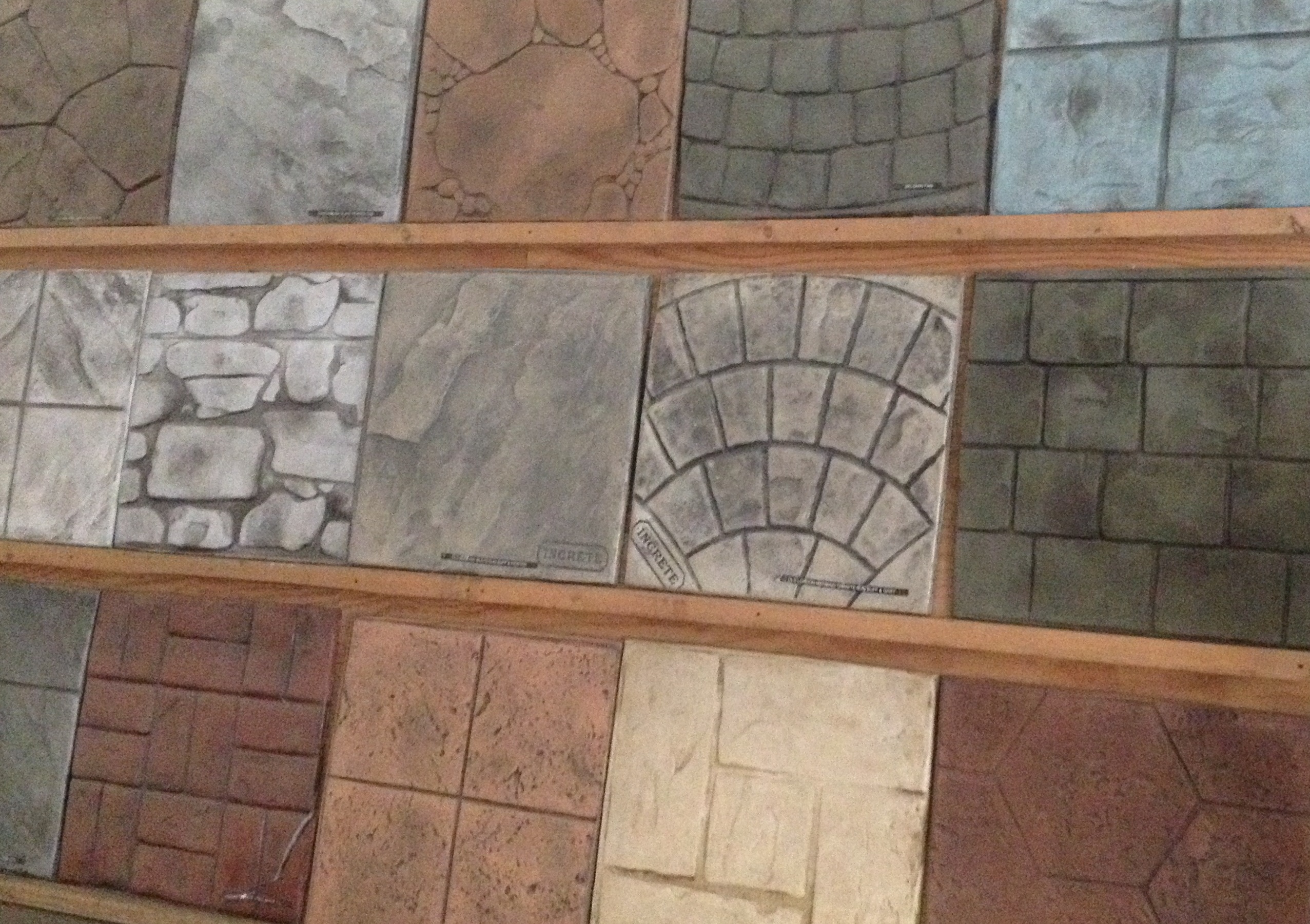 Come check out our showroom open to the public!
Address
1313 Highway 31 N
Prattville, AL 36067
Visit
Monday – Friday :  7:00-5:30
Saturday :  8:00-2:00
​